Porsche Taycan Launch Event at Porsche Owings Mills

Porsche Owings Mills is proud to invite you to a launch event for the all-new Porsche Taycan electric sports car. Join us at our dealership in Owings Mills, Maryland, to be one of the first to get up close and personal with this model.
The event runs from 1 p.m. to 7 p.m. on Friday, June 18, and takes place at Porsche Owings Mills on 11309 Reisterstown Road. To register, sign up now on eventbrite.
Attendees who pre-register will enjoy light fare and refreshments, and they are also eligible to test drive the Taycan. Everyone is welcome to stop by, mingle with fellow Porsche enthusiasts, and tour our newly redesigned showroom.
For more information, please reach out to Chris Rolfe, General Sales Manager.
---
About the Porsche Taycan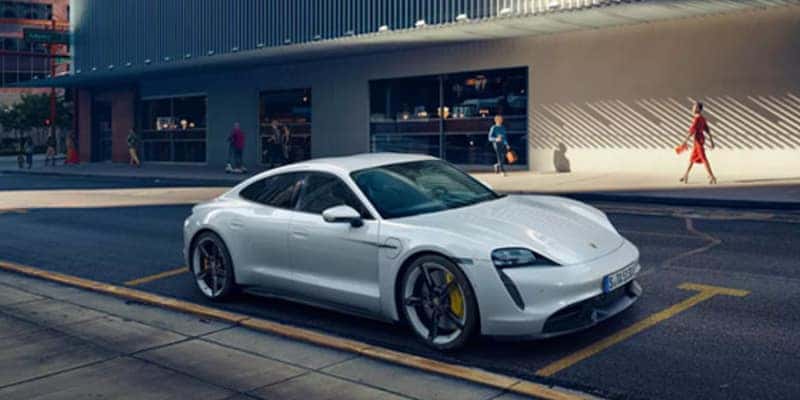 The 2021 Porsche Taycan is the first all-electric Porsche. Featuring a 402-horsepower AC Permanent Synchronous motor, the Taycan has a top track speed of 143 mph and sprints from 0 to 60 in just 5.1 seconds with Launch Control active.
The engineers and designers of the Taycan spared no expense to ensure that it still feels like you're driving a Porsche when you take the wheel. The benefits of driving an EV shouldn't be underestimated, though, and the Taycan has an EPA-estimated range of 225 miles with the Performance Battery Plus. Drivers can achieve 80% charge capacity in just 22.5 minutes when they plug their Taycan into a max power DC charging station.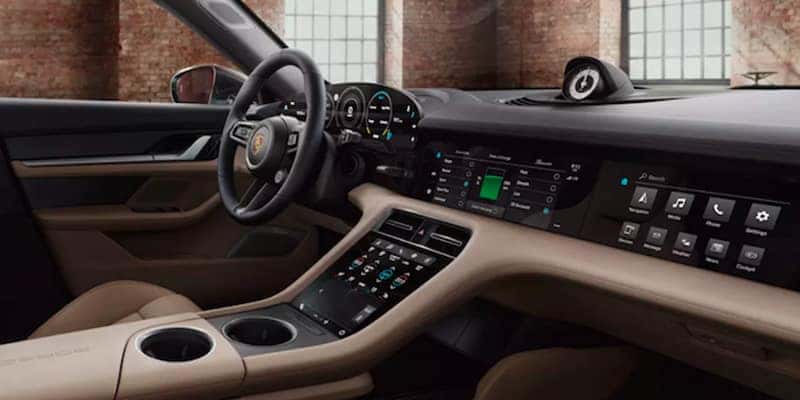 ---
The design of the Taycan is an instant classic, fitting seamlessly into the Porsche lineup as a car you can drive anywhere, any day of the week. Featuring a spacious interior, two luggage compartments, and comfortable seating for everyone, the Taycan will be equally beloved by drivers and passengers alike.
We hope you're excited to see this model, and we look forward to seeing all of you at the Taycan launch event.