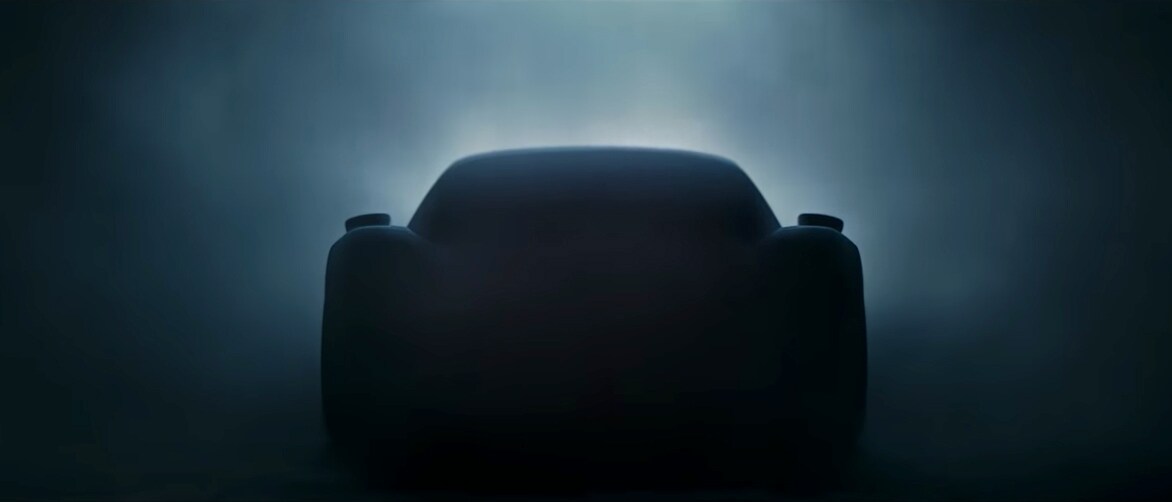 The 2019 Porsche Taycan
The name Taycan can be roughly translated as "lively young horse", referencing the imagery at the heart of the Porsche crest, which has featured a leaping steed since 1952. "Our new electric sports car is strong and dependable; it's a vehicle that can consistently cover long distances and that epitomizes freedom", explains Oliver Blume, Chairman of the Executive Board of Porsche AG. The oriental name also signifies the launch of the first electric sports car with the soul of a Porsche. Porsche announced the name for its first purely electric series as part of the "70 years of sports cars" ceremony.
Technologically speaking, two permanently excited synchronous motors (PSM) with a system output of over 600HP accelerate the electric sports car to 60MPH in well under 3.5 seconds and to 125MPH in under twelve seconds. This performance is in addition to a continuous power level that is unprecedented among electric vehicles: Multiple launch control starts are possible in succession without loss of performance, and the vehicle's maximum range is over 300 miles in accordance with the NEDC
.
---
Exact pricing, options, and final technical specifications have not yet been released. However, demand for the Taycan has begun mounting. Make sure to secure your Taycan order position now! Please contact us for further details, and to become a part of the Taycan depositor program.