You're not just buying any type of vehicle - you're buying a Porsche. So why should you settle for the same new car experience? Why not seek something unforgettable?
With the Porsche European Delivery Program, you can do just that.
The Adventure
Imagine stepping off the airplane in Germany, and hopping into a waiting cab to be whisked away to one of the factories as a special guest of Porsche. Whether you opt for the high-tech marvel in Leipzig or the Porsche Museum and the history of Zuffenhausen, it's your choice. Tour the factory, and see the many steps involved in taking your Porsche from raw materials to handcrafted perfection. Enjoy lunch in the VIP dining rooms of the facilities, and find the right kit to wear in the Porsche Boutique.
From there, you're on to the main event. A Porsche Delivery Consultant will hand you the keys to your new Cayenne, your new Panamera, your new Carrera - and will guide you through the learning process, showing you the operation of your vehicle and the features you will need for your upcoming travels. Then, head over to the included hotel for a night of restful sleep. You'll need it for what's ahead.
Wake up in the morning, knowing that your Porsche awaits in the parking lot. After that? It's up to you to choose where you want to go next. Enjoy the high-speed autobahns, tour the sites of Leipzig and Zuffenhausen, or cast your net anywhere you'd like across Europe. You'll have a tank of gas and the world's most spirited automobile right in front of you - limited only by your desires. Tour Europe in your own vehicle, no underpowered rentals or abused leases. Your Porsche will turn heads.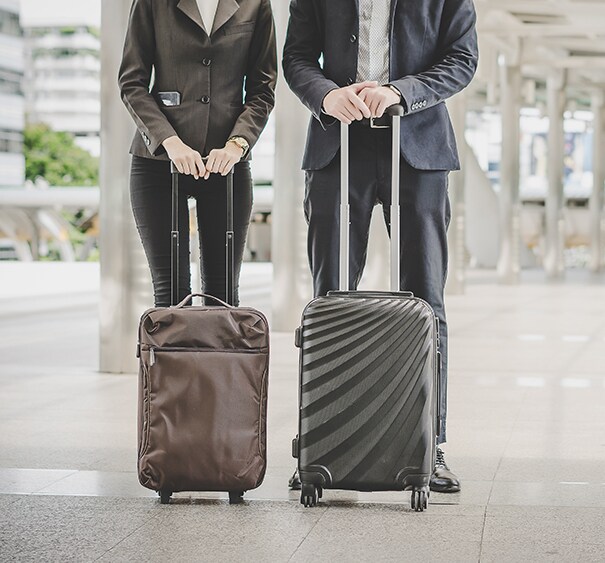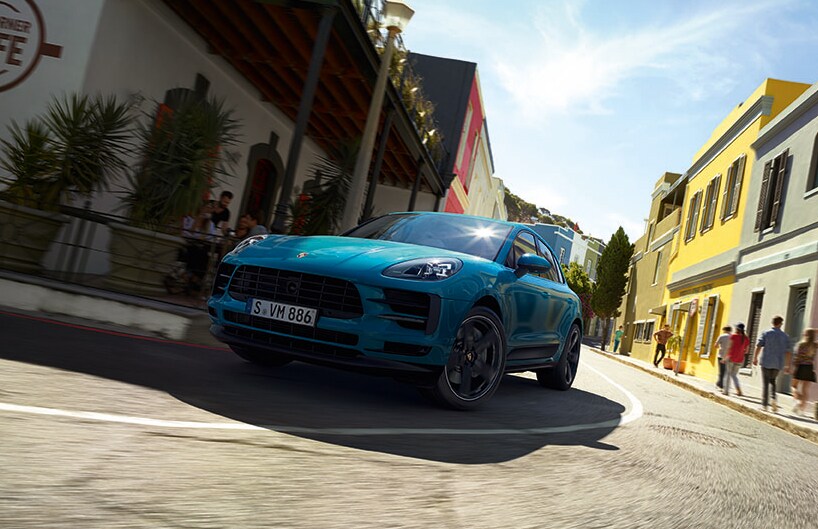 Ordering Your Porsche
To take part in the European Delivery Program, you must be a resident of the United States and place your order with our team here at Len Stoler Porsche. We will work with you to help find the model, options, and desired dates of pick-up for your Porsche in Germany - weekends and German holidays are unavailable, and orders should be placed at least 12 weeks ahead of the desired date. Custom requests, such as exotic materials or non-standard colors, may require a longer lead time.
Our European Delivery Expert will consult with you requiring the necessary insurance needed for your travels abroad, and will help you to fill out the required paperwork, explaining the conditions in detail. We welcome any questions as we expect you'll want to know all the specifics of what is needed and required. We will submit the order, and then will work with you and the European Delivery Coordinator to iron out the details and schedule your pick-up appointment, hotel, and cab.

Getting Your Porsche Home
After you wrap up your European holiday, you can return your vehicle to the Leipzig factory, or one of the drop-off points of your choosing. Every location comes with different pricing to get your vehicle back home, but once you choose - from London, to Amsterdam, to Paris, and even Madrid - all you have to do is drop your new Porsche off and Porsche will take care of the rest. From registration, to transportation insurance and importation paperwork, they will make sure your Macan, 911, or whatever Porsche you choose, makes it to Len Stoler in mint condition for you to pick up.
At Len Stoler Porsche of Reisterstown, our staff is experienced in the European Delivery Program, and is ready to help pave the way for you to take part in this once-in-a-lifetime experience. We're thrilled when our clients can take part in these unique opportunities, and we love to hear about what it is like - and check out pictures of your voyage. Come visit us, we're easy to reach whether you're in Owings Mills, Pikesville, or Finksburg, and see why we have been the Baltimore region's leading Porsche experts for so long.